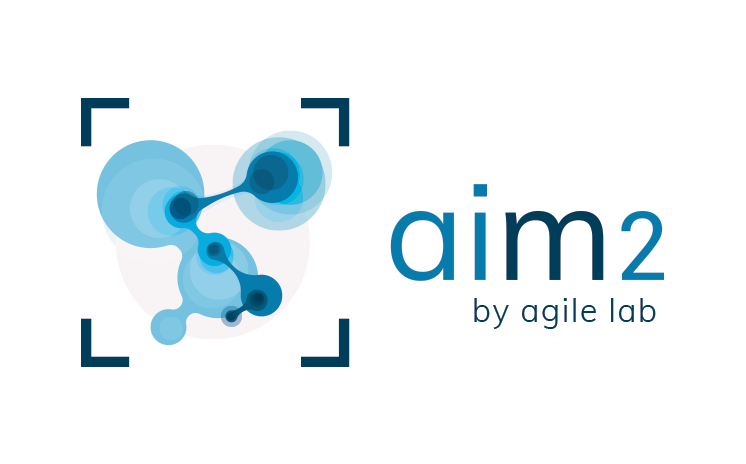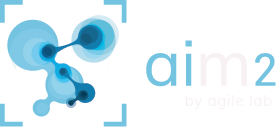 INTELLIGENCE ON THE EDGE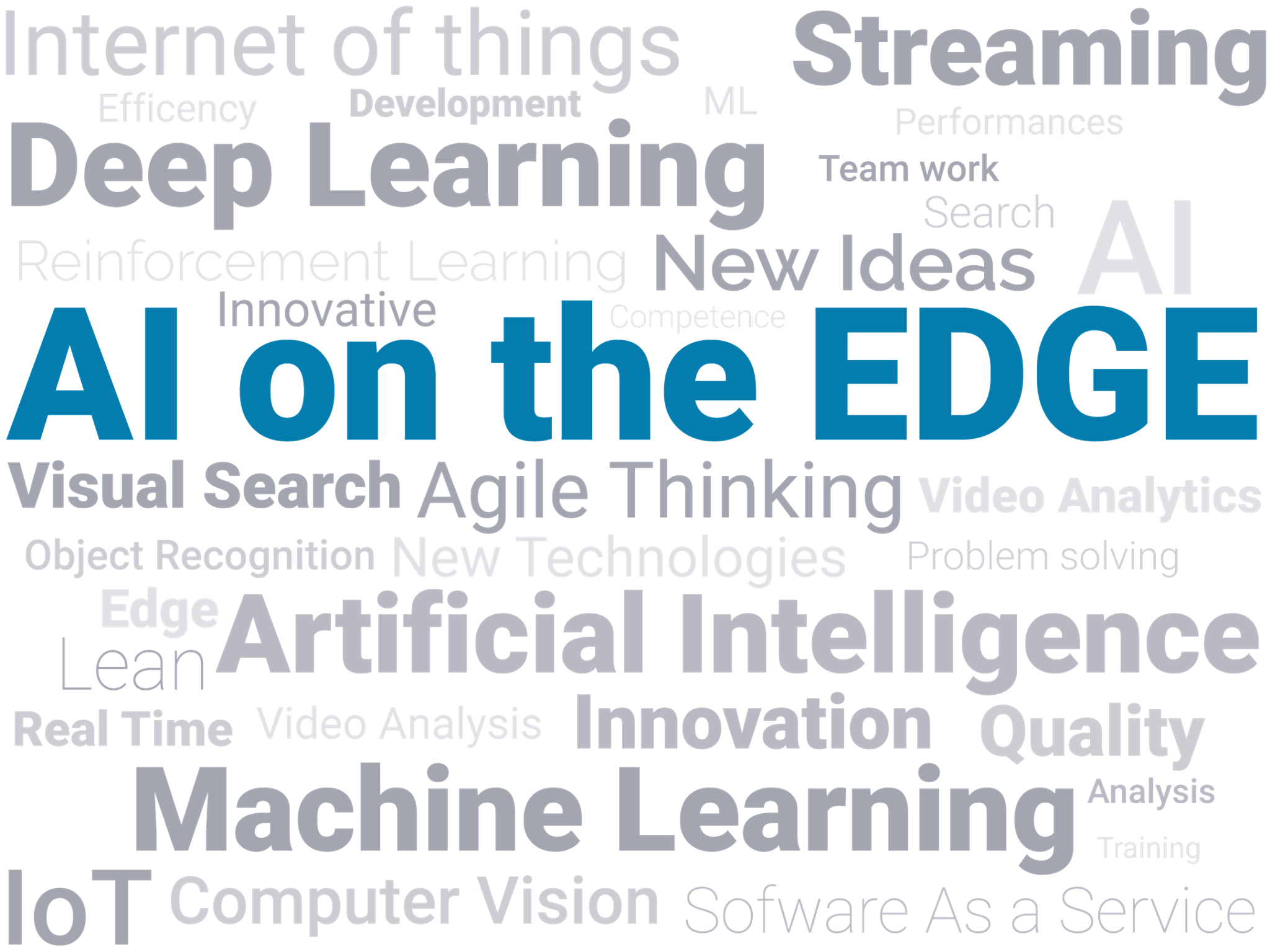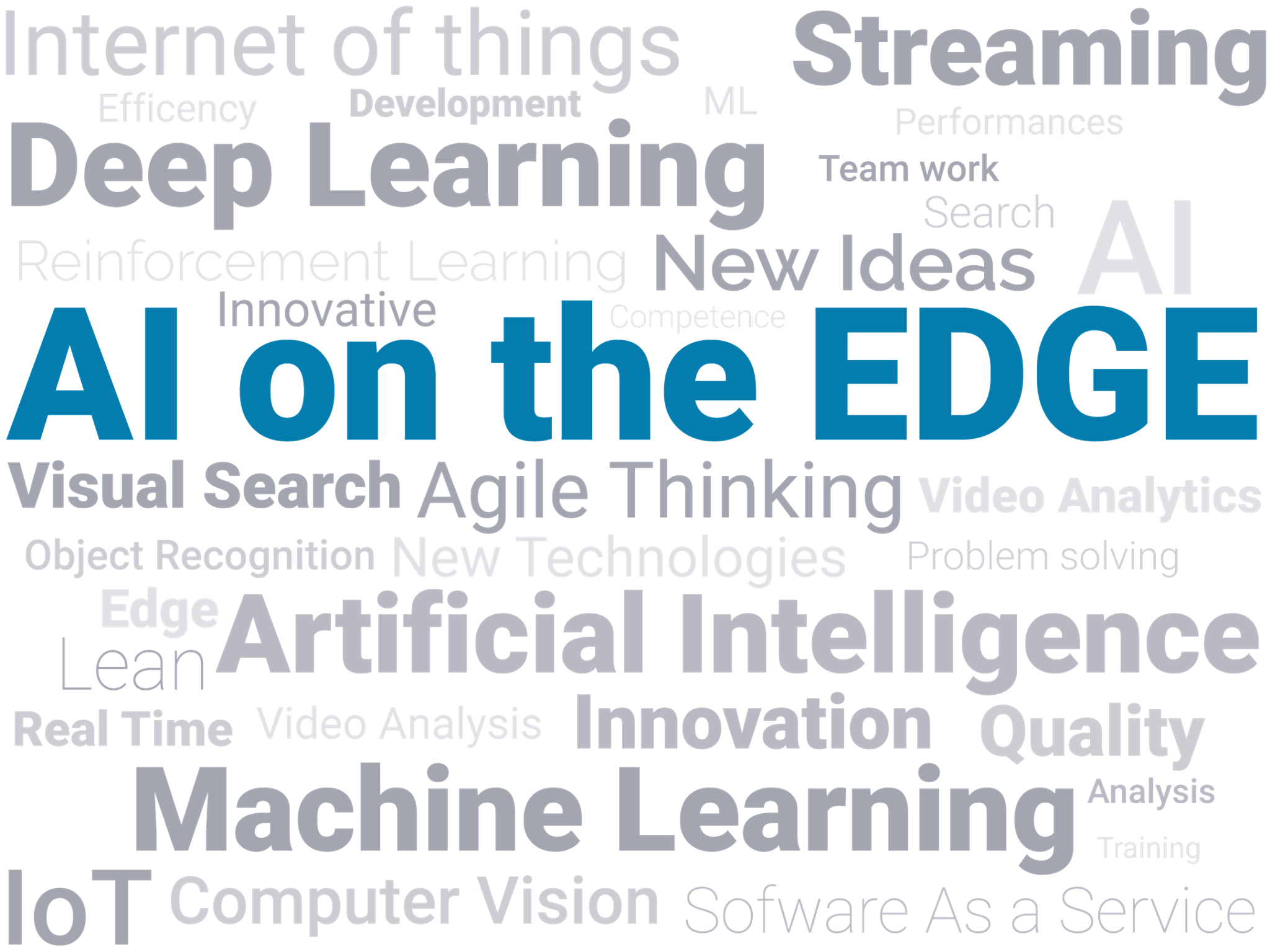 Most of the things humans do are processed and performed by their brain, the source of computational power that is within the direct proximity of their limbs: where their own processing power is not enough to solve a problem, they can tap into knowledge that is located at a further location. In contrary, most mobile apps, IoT and other applications that work with AI must rely on processing power sitting in the cloud or at a datacenter at thousands of miles away.
This is where AI on the Edge plays a fundamental role. AI on the Edge means that AI algorithms are processed locally on a hardware device, allowing real time operations where timing to take decisions and actions matters, reducing costs for data communication, avoiding streaming and storing data or images in the cloud that makes your system vulnerable from a privacy perspective.
Our purpose is leveraging all those capabilities that AI on the Edge can offer to solve real world problems and help people to improve their life. This opens a wide range of opportunities: discover them with Aim2.
OUR TECHNOLOGY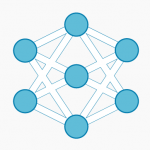 Deep Learning
Efficient, reliable and optimized Deep Learning models that can run together on a single machine device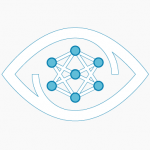 Computer vision
Technology that helps to solve "visual problems" avoiding human intervention and simplifying user's life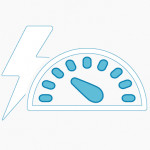 Low Consumption
Designed for low consumption industrial devices, it can be used also on mobile devices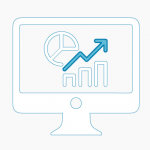 Monitoring
Push alerts, notifications, dashboards and KPIs to monitor and understand impact and performances
PPE MONITORING
AIM2 monitors in real time the safety of the employees thanks to a Personal Protective Equipment visual check.
ACCESS CONTROL
AIM2 can allow or deny access to an industrial area of employees on the basis of the face recognition and the safety clothing visual check.
Get ready to go with AI on the Edge!
This is possible thanks to our partnership with AAEON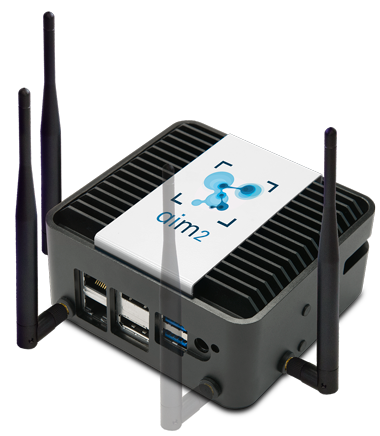 END-TO-END SERVICE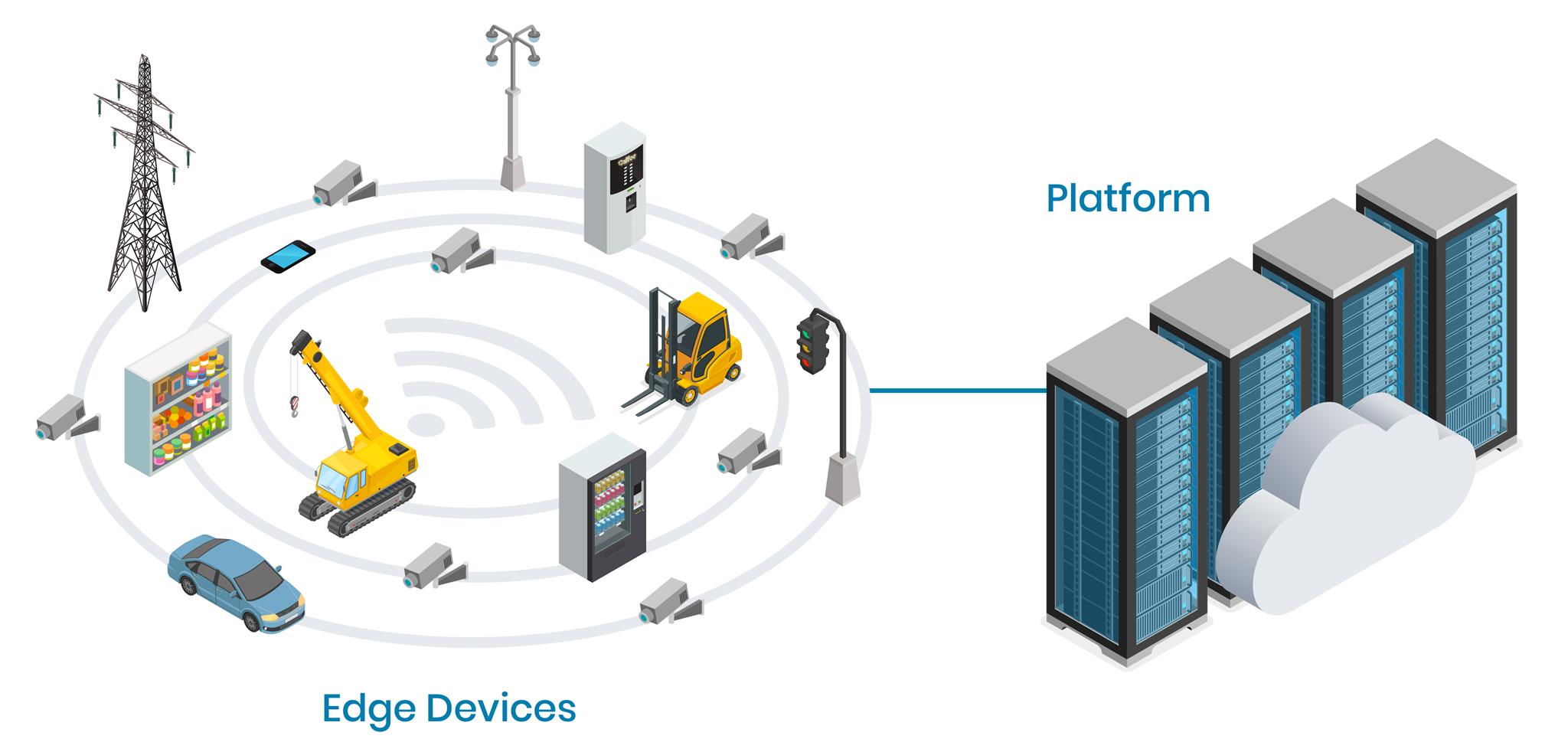 Our AI Intelligent Edge devices are able to work autonomously in a stand alone mode, but we can also offer a complete end-to-end service leveraging traditional IoT capabilities like Device Management, Device control and monitoring, Dashboarding that allow us to provide a full SLA service or integrate an AI Edge Devices network to an existent third party platform.
PARTNERS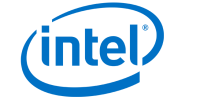 PARTNERS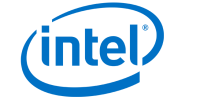 NEWS
[mk_revslider id="slider_eventi"]